Fuel Float Kit for Most Sea Doo PWC & Boats
NOTE - I no longer offer new parts but try OSDparts.com for these kits below.
Your fuel gauge not functioning? There's a very good chance it's due to a bad float like the one pictured below. You'll need to pull your baffle to make sure that's the case though.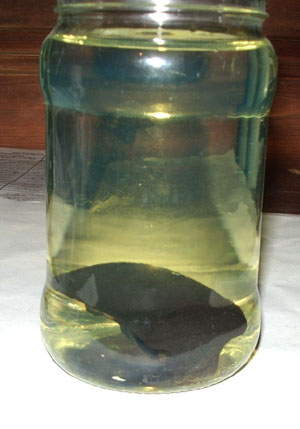 If it turns out your problem is a float that won't float or one that has missing magnets, this part will fix the unit without having to buy a whole new baffle! Works with most baffles including HX, SPI, SPX, XPI, XP, GTS, GTI, GTX, GS, GSX, RX, Explorer, most Jetboats and others. The instructions page should make installation fairly simple. If your gauge is dead, this new kit may be what you need!

Included in the Kit
Improved Fuel Float
---