Supercharger Repair Service for Sea Doo PWC & Jetboats
After many requests, I will soon be offering a Supercharger rebuild service for Sea Doo 185/215/255 hp 4 stroke PWC and Boats. In the mean time, below is some info on testing and removing a supercharger to send in for service.
---
Supercharger Cleanliness Inspection…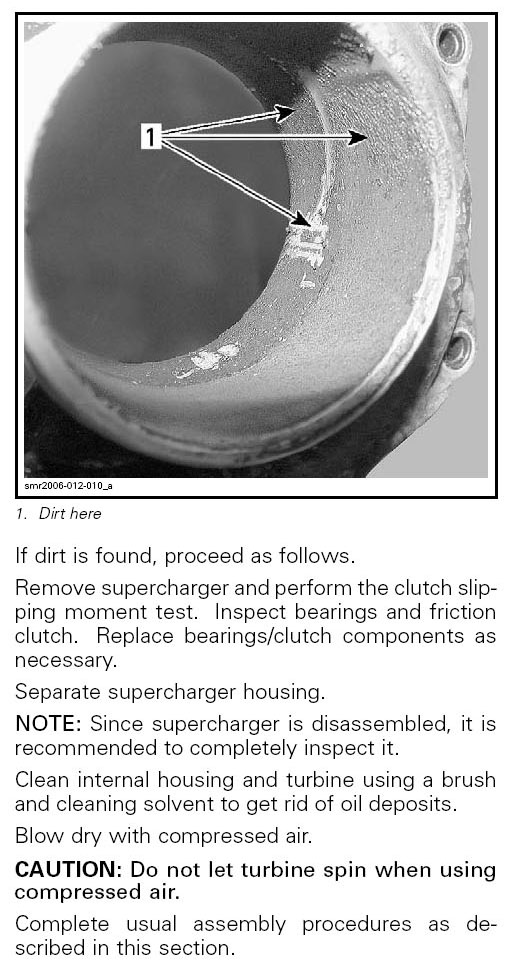 Supercharger Clutch Test (on engine)…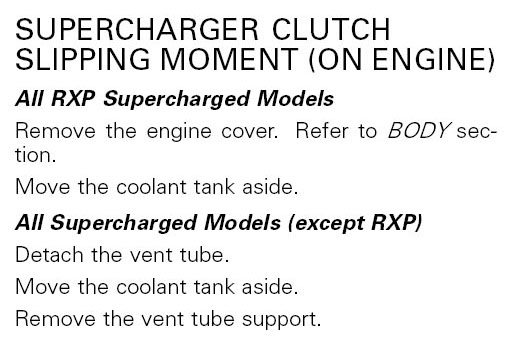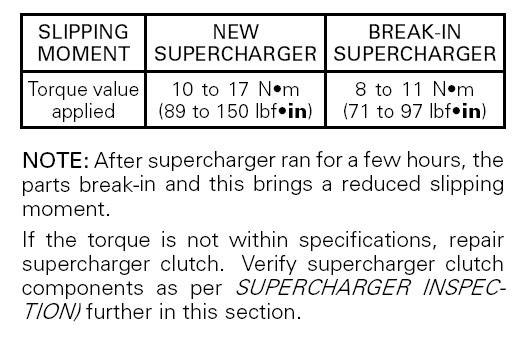 Supercharger Removal…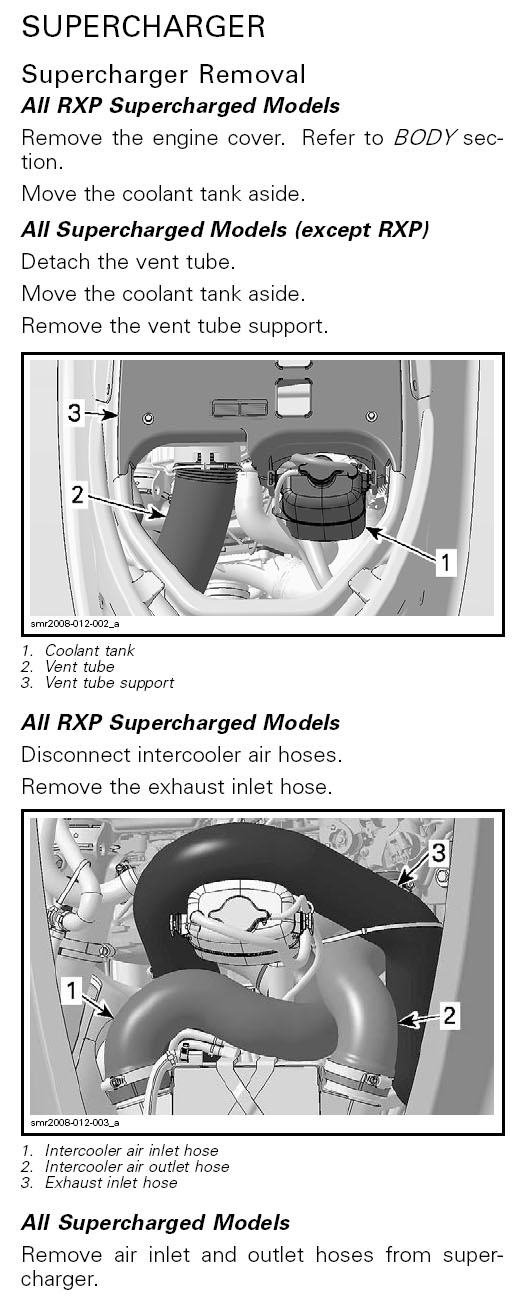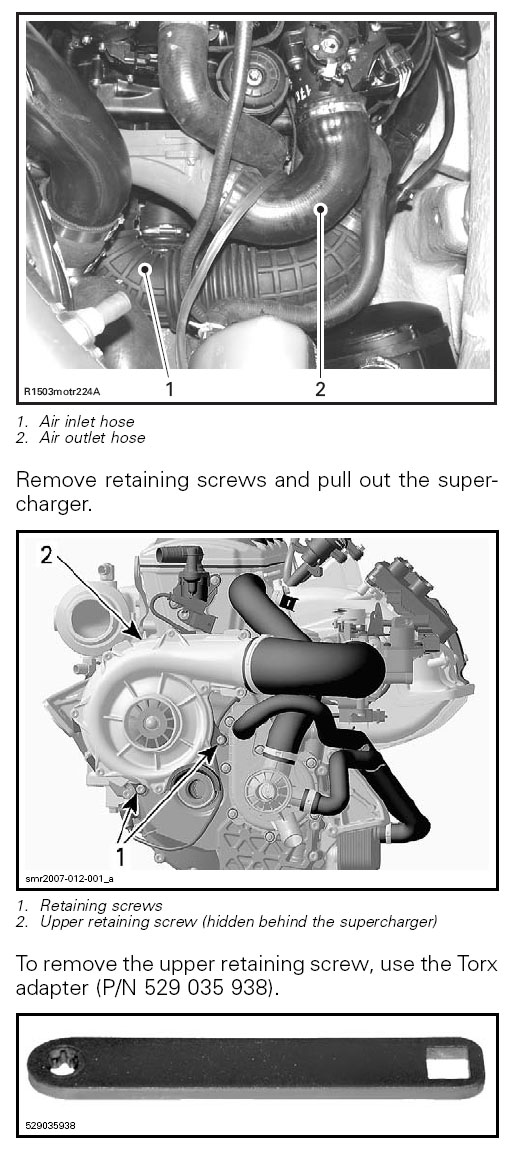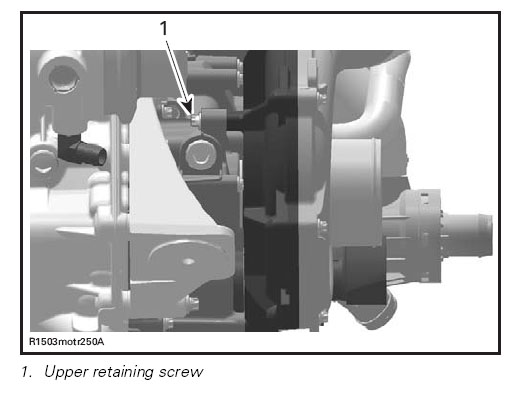 Supercharger Clutch Test (on bench)…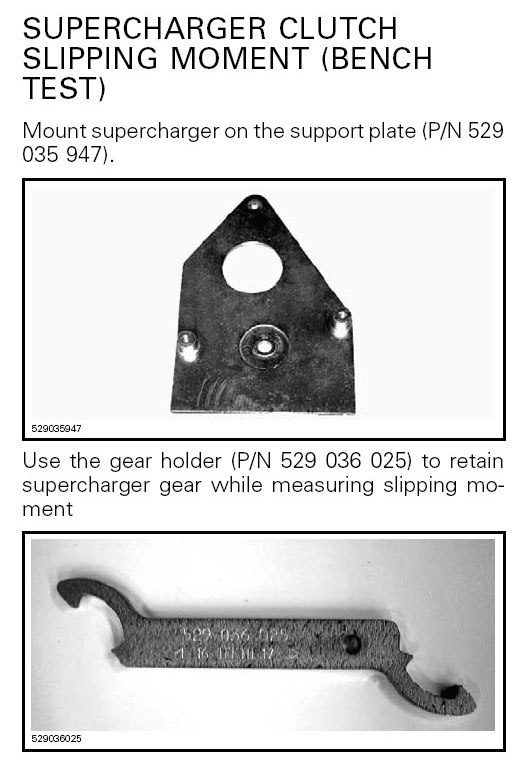 ---
If interested in Supercharger Repair information, email me for further info.